This is real fandom – Comic Book Tattoos
Inspired by Wired Magazine, we've scoured the net to find photos on those that love their comic book characters so much – they get them permanently inked. Some great pics after the jump.
link Wired
[ad#post-ad]

This is just too damn cute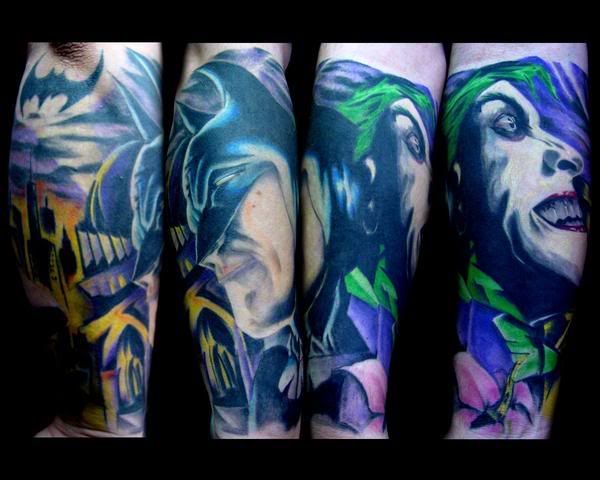 Hellboy – work in progress

This one is probably my favourite. Damn impressive, l don't even like Spidey, but its amazing.

Okay Dali isn't a comic book character, but if he could have been, he would have been.
Related posts: